Outbreaks require a rapid and informed response
influenza virus (spanish flu 1918, "swine flu" 2009, H5N1, ...)
SARS (Severe Acute Respiratory Syndrome, coronavirus)
MERS (Middle East respiratory syndrome, coronavirus)
Ebola (filovirus)
Zika virus (flavivirus)
...
Human seasonal influenza viruses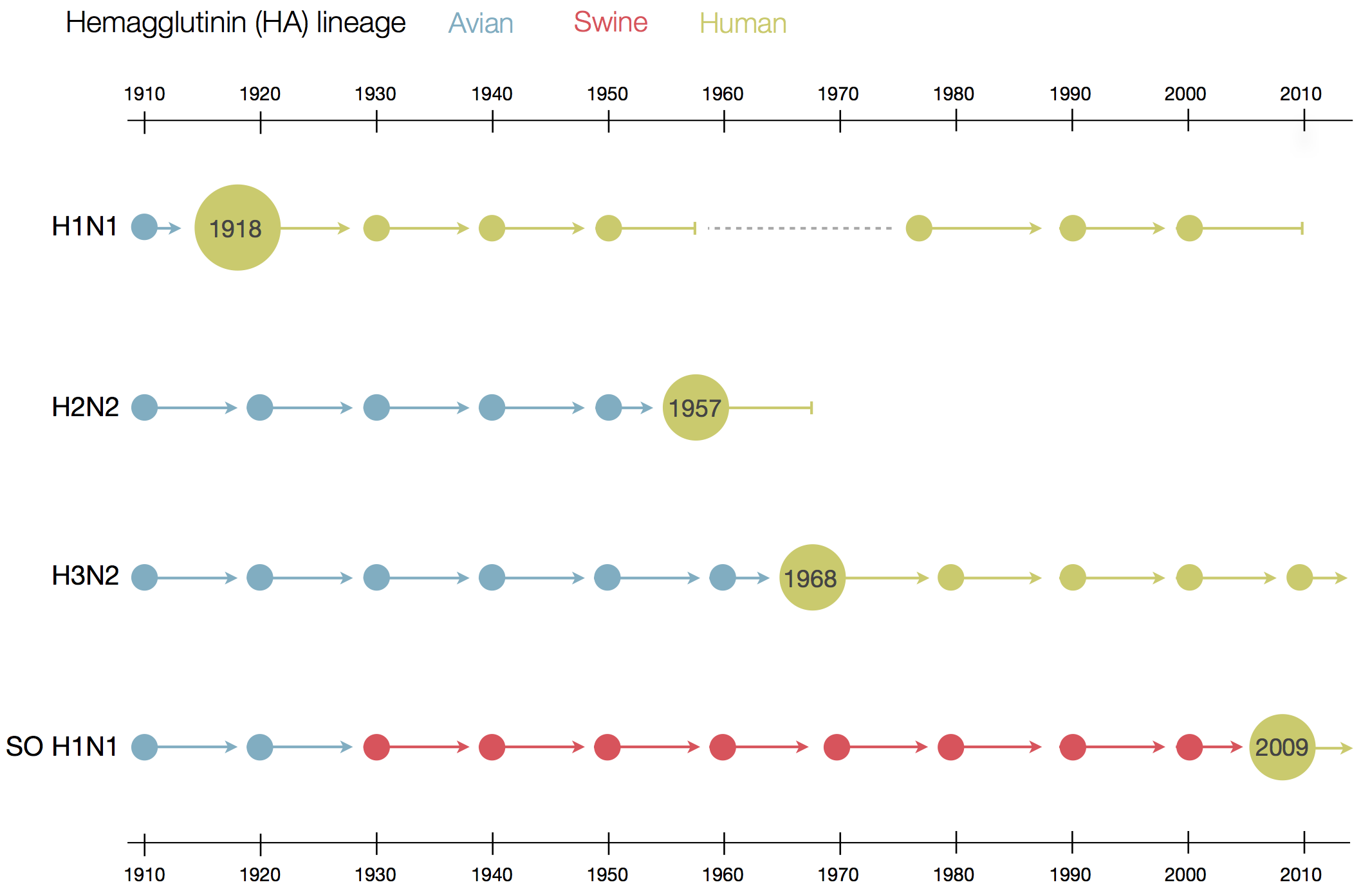 slide by Trevor Bedford
Surveillance of human seasonal influenza viruses
WHO CCs and NICs sequence and phenotype 100s of viruses per month
Sequences allow us to track how the virus is spreading and changing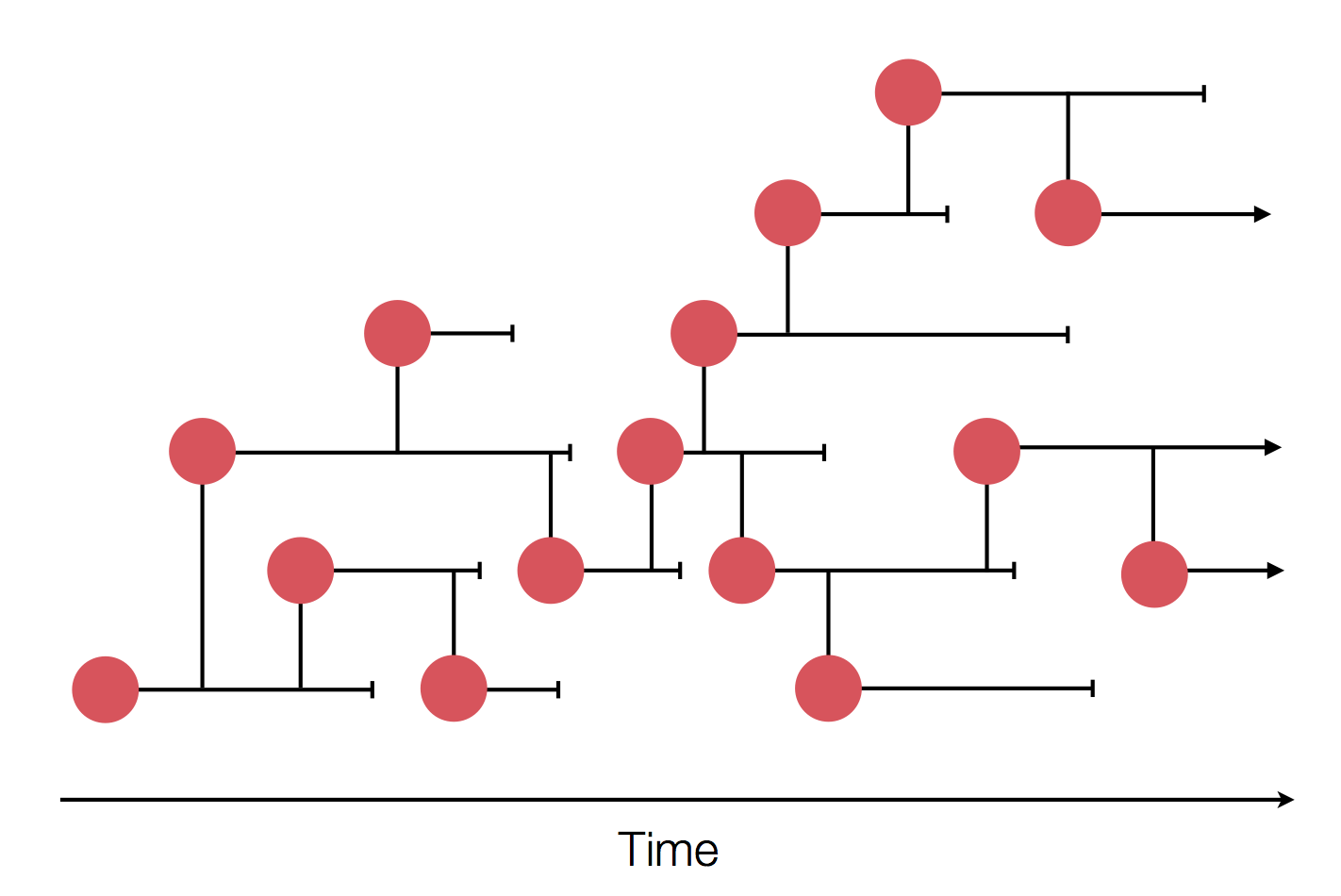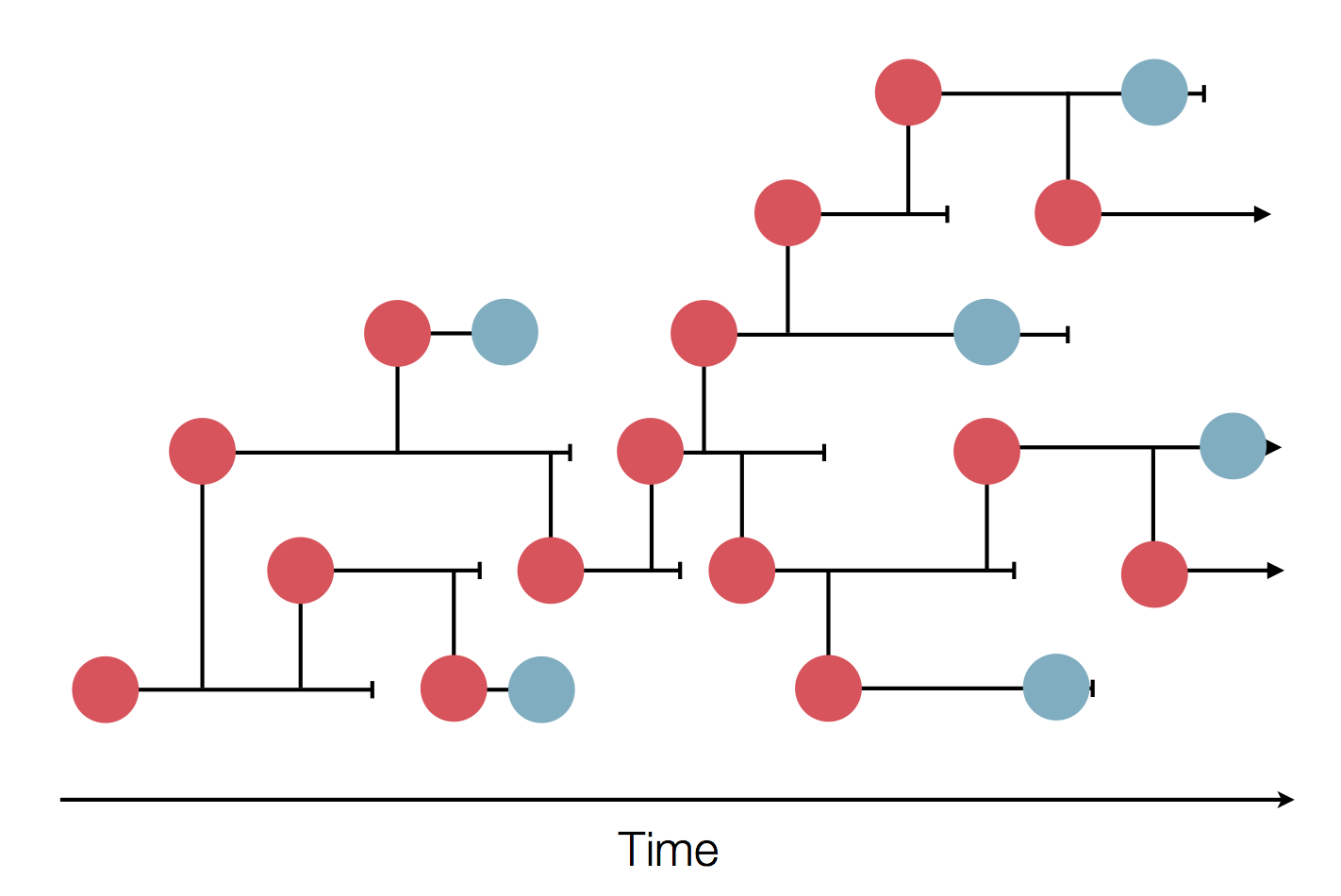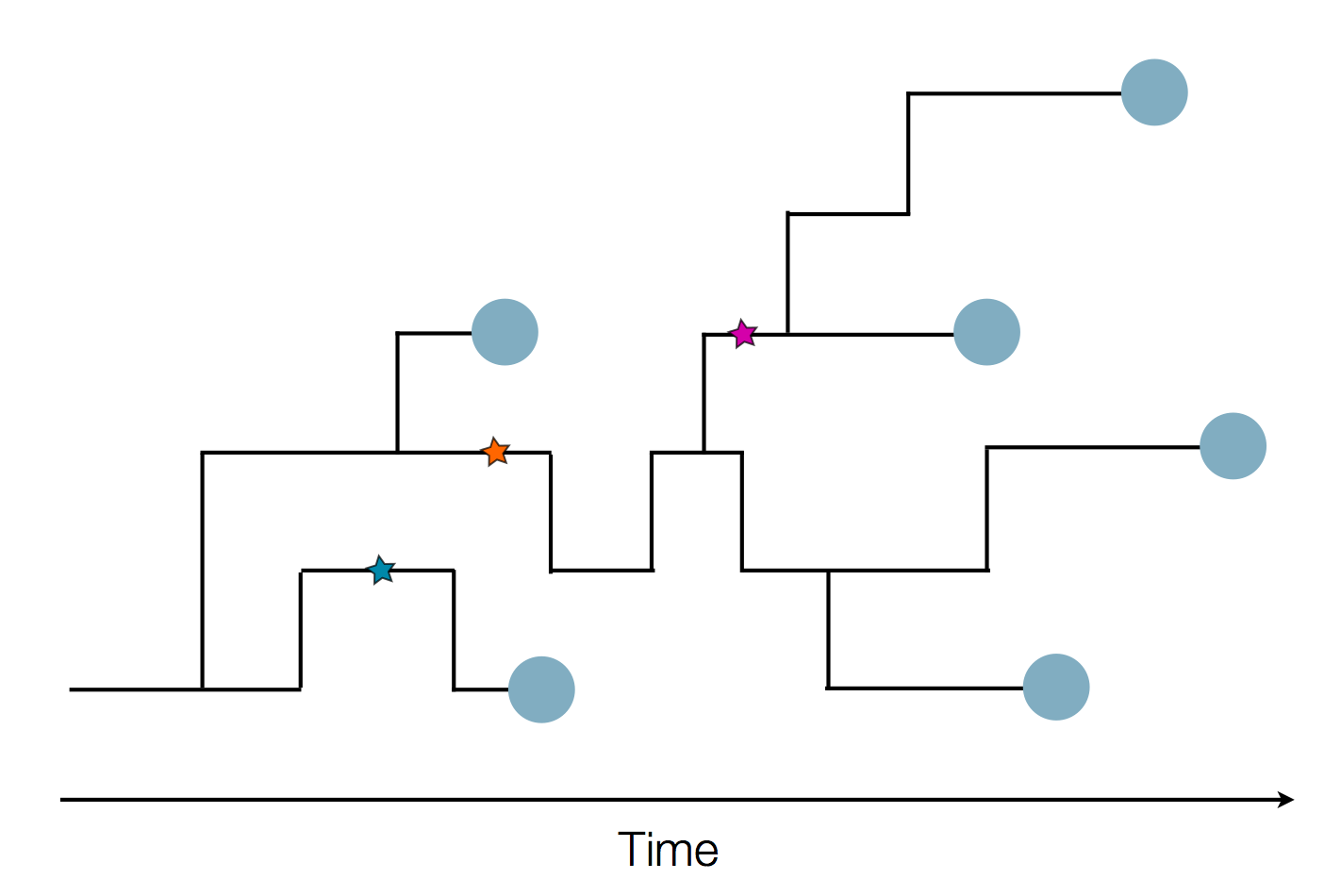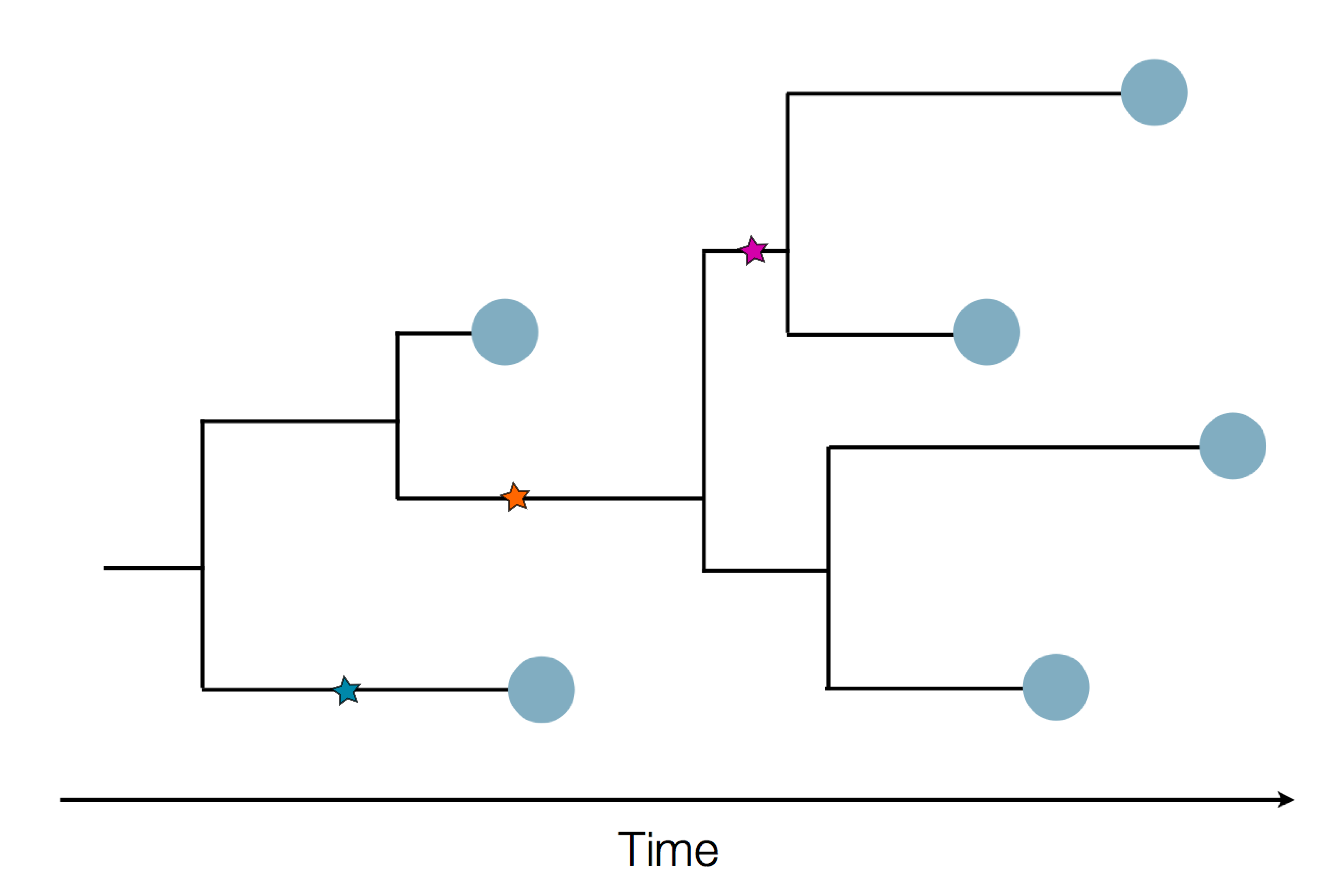 images by Trevor Bedford
Ad-hoc response to other diseases
Outbreaks occur in unpredictable places
Can spread across the globe in weeks
Different pathogens require different microbiological expertise
Sequencing is a universal way to investigate early spread and source of the pathogen
Challenges in rapid outbreak sequencing
sample → DNA to sequence
sequencing itself not too big a problem
combining data from different sources
convincing groups to share and pool their data
rapid analysis and dissemination of results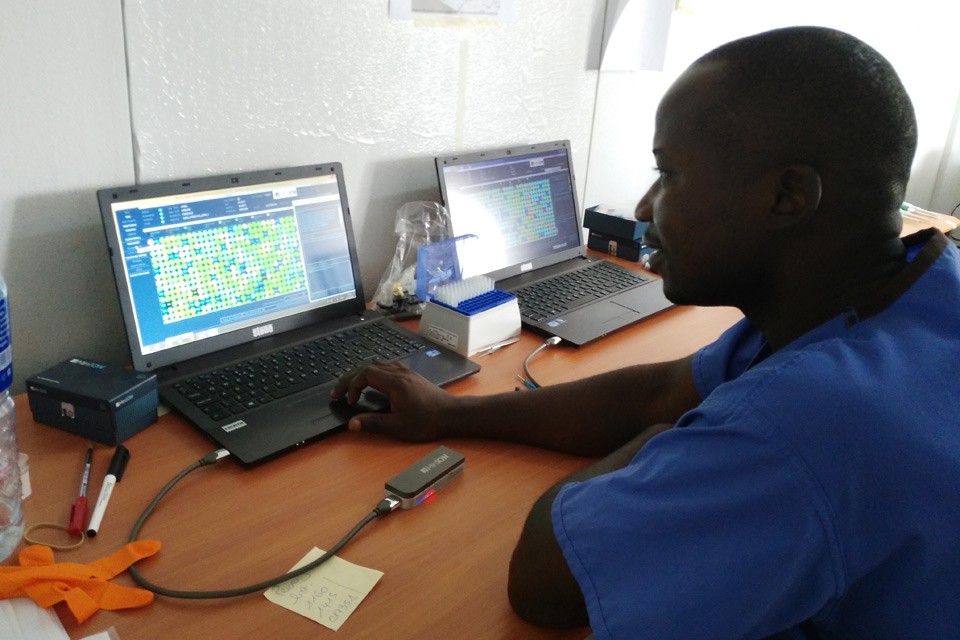 Raymond Koundouno, image by Sophie Darrafour
NextStrain architecture

Using treetime to rapidly compute timetrees
Why are bacteria harder?
Much larger genomes
Slower evolution
horizontal transfer
The most important parts are often hardest to analyze
Pan-genome analysis of fragmented WGS assemblies
Virus evolution takes place within the host
Deep longitudinal sampling is necessary to monitor evolution in detail
Evolution of HIV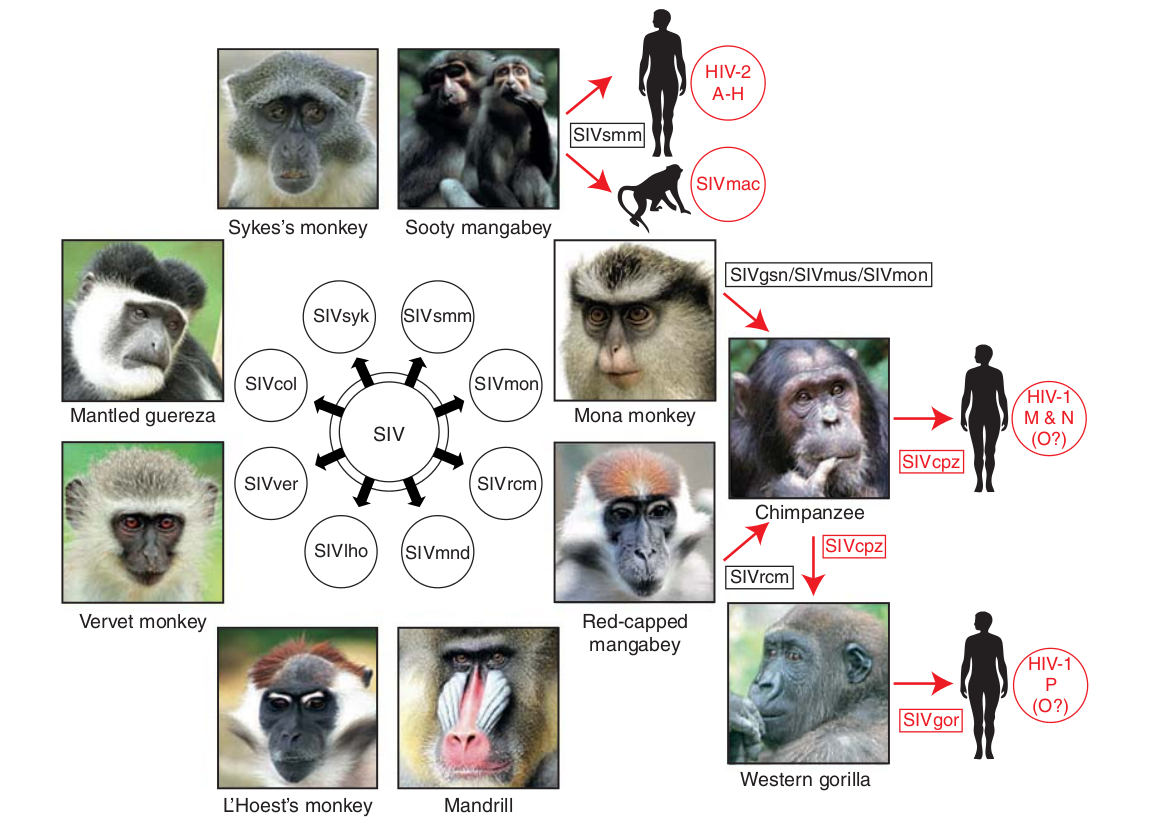 Chimp → human transmission ~1900 gave rise to HIV-1 group M
Diversified into subtypes that are ~20% different
evolves at a rate of about 0.1% per year
image: Sharp and Hahn, CSH Persp. Med.
HIV-1 evolution within one individual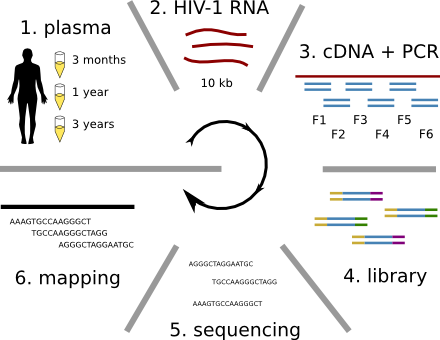 silouhette: clipartfest.com, Zanini at al, 2015. Collaboration with Jan Albert and his group
Accuracy of minor variant frequencies
Population sequencing to track all mutations above 1%
Zanini et al, eLife, 2015
Sharing of HIV-1 data
NGS data requires extensive filtering/cleaning/processing
Raw reads in short read archive often not helpful
Especially true for structured data sets
HIV acknowledgments
Fabio Zanini
Jan Albert
Johanna Brodin
Christa Lanz
Göran Bratt
Lina Thebo
Vadim Puller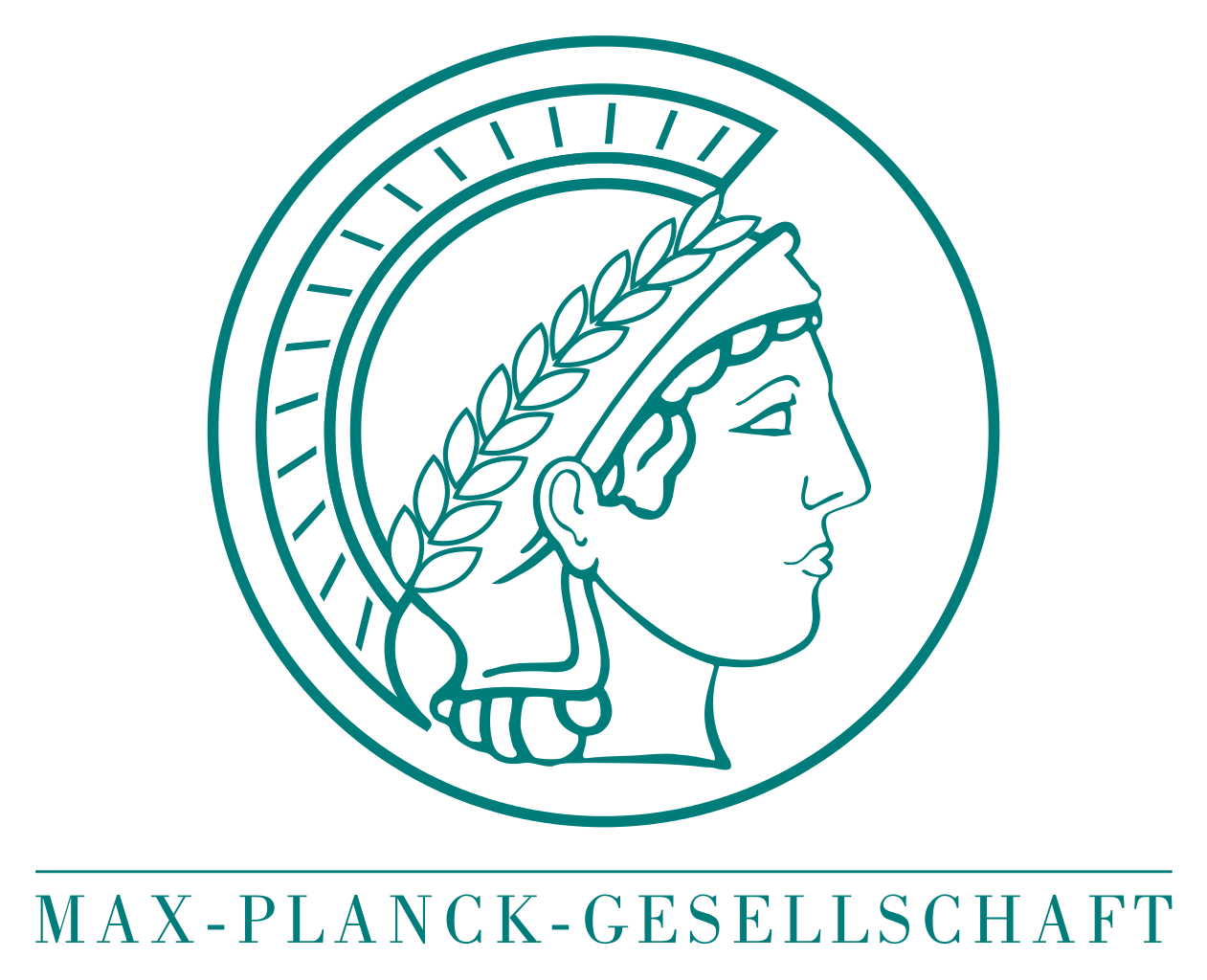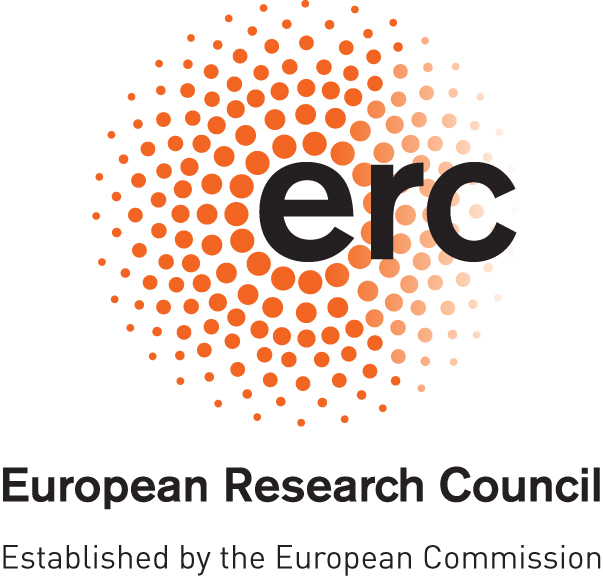 nextstrain.org team and panX
Colin Megill
Trevor Bedford
James Hadfield
Sidney Bell
Wei Ding
Pavel Sagulenko