Sample size: could only use a tiny fraction of data
Slow: Analyses that take weeks are incompatible with actionable insights.
Complex: Link between inferences and data signatures too indirect.
Needed tools to make sense of an avalanche of data
Fast: immediate results/summaries
Robust: data quality varies, sampling is biased. Complex models go wrong in weird ways when assumptions are violated.
Simple: anything to complex can't be interpreted reliably.
Many smart people made amazing tools with open data
Sequence analysis and interpretation are challenging
Nextstrain's focus: enable teams to make sense of their data
Workflows to analyze custom data + background
Hierarchical sampling: global, country, division.
Hosting via Nextstrain groups
Aimed at completion within hours
Data sharing restriction made this more difficult than it should have been

No experience necessary
QC: avoid releasing bad data
Clades, lineages, mutations
Private
Nextclade Web and CLI

Aligns, translates, classifies a SARS-CoV-2 genome in 20ms
Now used for QC and filtering in many Nextstrain workflows
QC and mutations calls used for many downstream analysis
All open sequences annotated and aligned, updated daily:

Nextclade Web and CLI
Prevalent QC problems changed over time:

Initially: assembly/mapping problems with clustered SNPs
Later: Reference calls in uncovered regions
Later: Contamination/cross-talk

Feature additions:

Differentiating between biological (known) frame shifts/stop codons and artefacts
Detecting mixed lineages (recombinants, chimeras, contaminants)
Added Pango lineage calling

Rewrites:

Summer 2020: "web-first" JavaScript application (plus node.js CLI)
Spring 2021: rewrite in C++ with web-assembly
Jun 2022: release of the Rust version
May 2022: Monkeypoxvirus
SARS-CoV-2 is a big RNA virus (30kb), the MPXV genome is 200kb long.
Repeats, low complexity regions, etc...
Can we still align this in the browser?

Take home messages
Simple tools often more helpful than sophisticated ones
Client side computing in the browser has a lot of potential
Upsides: no expensive backends, no data privacy issues
Lineage annotations are immensely useful!
→ use sequence information without phylogenetics (done by humans).
Acknowledgements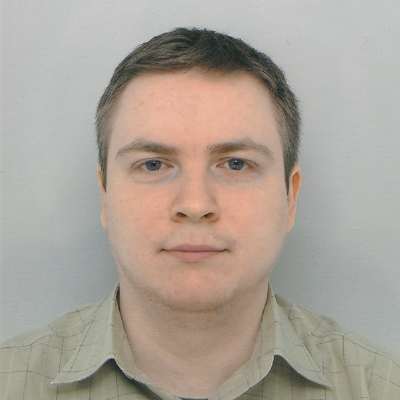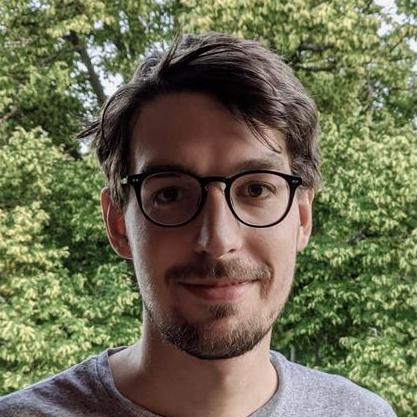 Ivan Aksamentov
Cornelius Roemer

Data are contributed by scientists from all over the world and curated by Genbank or GISAID